As the intensification of climatic uncertainty and variability continues to affect vulnerable contexts worldwide, the importance of adopting innovative, yet locally-appropriate approaches to climate change challenges has become critical.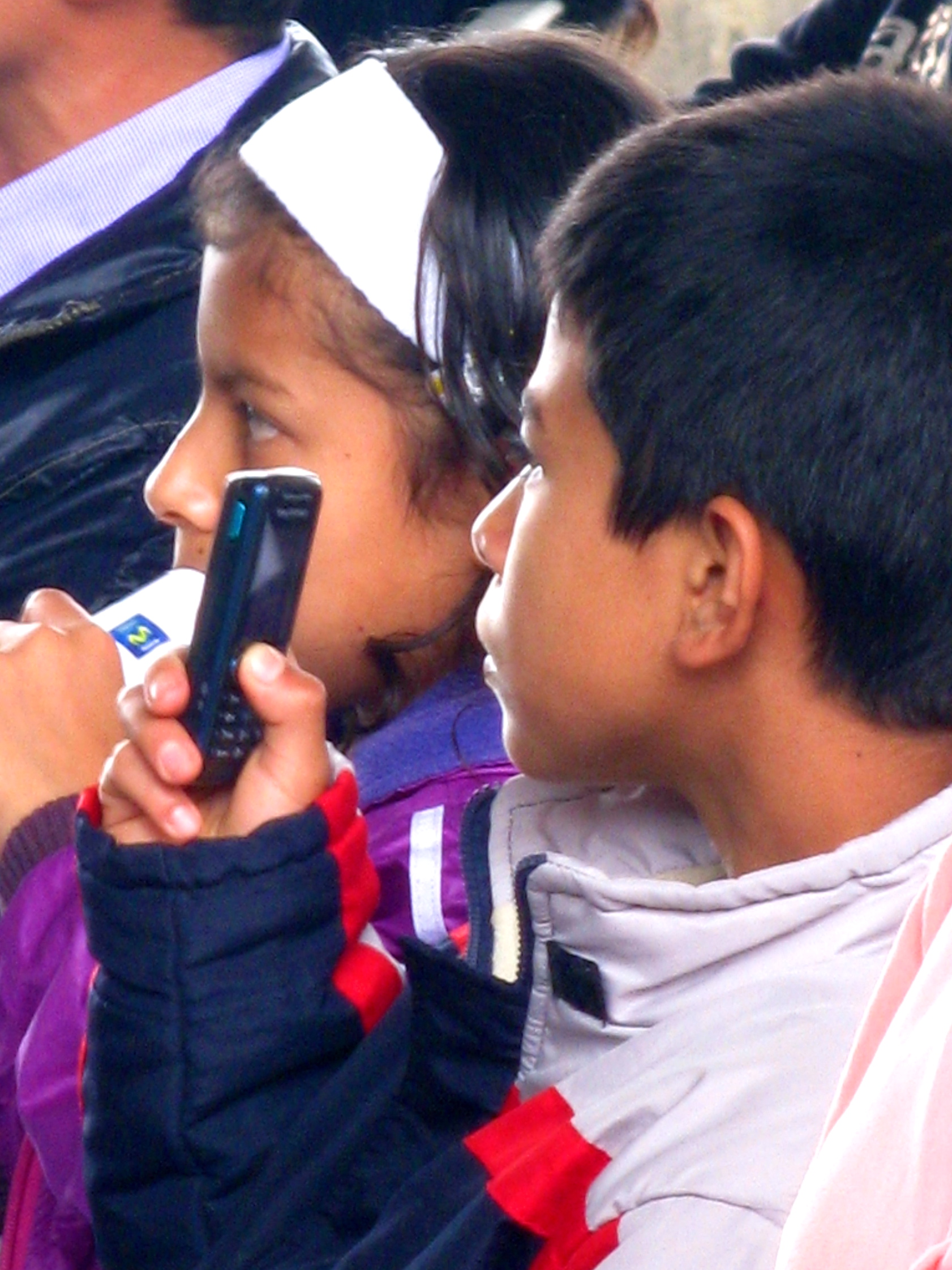 While the United Nations Climate Change Conference (COP16) unfolds in Mexico, and global headlines highlight the struggle of the most vulnerable to withstand, recover and adapt to the changing climatic conditions and the impact of acute events, the importance of 'innovation' is increasingly emerging.
But what do 'innovative responses' involve within developing contexts where poverty and vulnerability prevail?
Based on resourcefulness and creativity, innovation within vulnerable environments often involves adopting new practices using the tools at their disposal; tools that include, increasingly, low-cost Information and Communication Technologies (ICTs) such as mobile phones.
According to the International Telecommunication Union, ICTs can play a key role tackling climate change not only by enabling a low-carbon future (e.g. helping to reduce emissions through green and smart applications), but also by providing the means for implementing new approaches to environment/climate monitoring, disaster preparedness and adaptation within developing contexts.
Experiences from the field are starting to evidence this potential. In terms of monitoring, for example, mobile phones can contribute to effectively communicate meaningful climate data, including alerts, to small farmers and vulnerable populations, while community radio stations are being used to share and disseminate climate change adaptation practices, giving local stakeholders the possibility to interact within a broader community, while helping to bridge the gap between new and traditional knowledge in this area.
The use of Web 2.0 and digital media is also changing the way in which we perceive and understand the challenges posed by climate change, helping to provide a voice to the most vulnerable –specially young generations- to share the impacts of climate change manifestations in their lives, as well as the coping mechanisms adopted in response to them. And interesting example in this regard is the initiative 'Portraits of Resilience', which empowers youth to create awareness on the local impacts of climate change using digital media.
Understanding innovation within contexts constrained by challenges related to food security, water supply, health, habitat and migrations, socio-political or livelihood vulnerabilities, requires the adoption of a broader development perspective.
It requires to consider how available resources and low-cost tools can be used to foster creativity and discovery, empowerment and new learning processes that ultimately strengthen local resilience, or the capacity to adapt, change and transform in face of both short and long-term climate change impacts. And it increasingly involves the use of ICTs as part of local efforts to reduce the vulnerabilities that climate change exacerbates within developing contexts.
Have you heard of innovative responses, using ICTs, to the challenges posed by climate change?
Share them here!