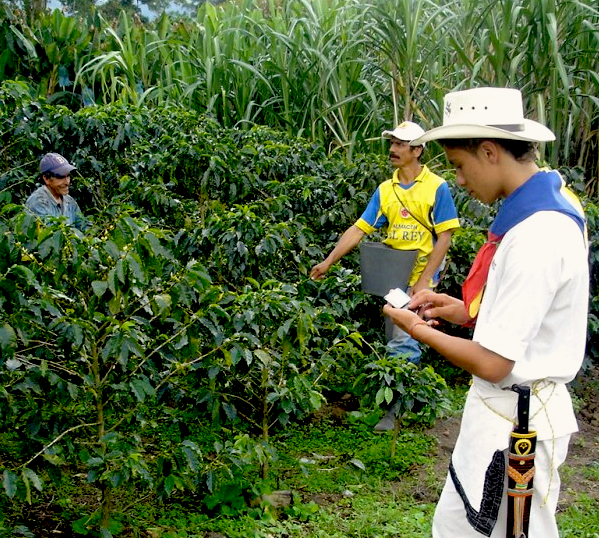 Amidst the magnitude and uncertainty that characterizes the climate change field, trust is a topic that is often overlooked, despite being one of the cornerstones of resilience building and adaptive capacity.
Trust is an essential element of effective communication, networking and self-organisation, and thus is indispensable in efforts to withstand and recover from the effects of climate change-related manifestations, being acute shocks or slow-changing trends. It's an equally important basis for vulnerable communities to be able to adapt, and potentially change, in face of the -largely unknown- impact of climatic occurrences.
Associated with the belief, reliability, expectations and perceptions between people and the institutions within which they operate or interact, trust often acts as an underlying cause of action or inaction, constituting an important factor in decision-making processes.
With the rapid diffusion of Information and Communication Technologies (ICTs) such as mobile phones and the Internet, the unprecedented speed at which information is produced and shared is posing a new set of possibilities -and challenges- to communication management and trust building, both essential to the development of resilience and adaptation to the changing climate.
Adaptation experiences suggest that vulnerable communities are more prone to act upon information that they can 'trust', a complex concept that could be linked to factors such as the source of the information -and the local perception of it-, the language used to convey the message, the role and credibility of 'infomediaries' or local facilitators that help disseminate the information, the use of local appropriation mechanisms and community involvement, among others.
Climate change Adaptation Strategies and National Programmes of Action are increasingly called to foster trust-building processes by engaging local actors and gaining a better understanding of local needs and priorities. Thus, trust building in the climate change field involves finding new collaborative spaces where the interests of all stakeholders can be heard, and both scientific and traditional knowledge can be shared and built upon towards more effective adaptive practices, and potentially, transformation.
The widespread diffusion of ICTs -such as mobile phones, Internet access and even community radios– within Developing country environments could be opening up new opportunities to use these tools in support of trust-building processes, a necessary step towards change and transformation.
So, how can ICTs help to build trust within climate change resilience and adaptation processes?
Research at the intersection of ICTs, climate change and development suggests the following aspects in regards to the supportive role of ICT tools towards trust:
Multi-level Communication: ICTs can facilitate communication and trust-building between and across actors at the micro (e.g. community members), meso (e.g. NGOs) and macro levels (e.g. policy makers), fostering participation in the design of adaptation -and mitigation- strategies, as well as accountability and monitoring during their implementation.
Network Strengthening: The role of social networks is key within processes of adaptation to climate change and resilience building. Trust is at the core of networks functioning. The use of ICTs such as mobile phones can help to enhance communication and the bonds of trust within and among networks, which can in turn contribute to the effectiveness of community networks' support and the access to resources.
Self-organisation: The ability to self-organize is a key attribute of resilient systems, and involves processes of collaboration that require trust among stakeholders and institutions. By facilitating access to information and resources through both point-to-multipoint and point-to-point exchange, ICTs can be important contributors to self-organisation and to the coordination of both preventive and reactive joint efforts in face of climatic events. They can help climate change actors to verify or double-check facts if the information source is not entirely trusted, diversifying their potential responses to the occurrence of climatic events. Additionally, ICTs can play a role towards trust by enabling the assessment of options and trade-offs involved in decision-making.
Appropriation and Infomediaries: The role of actors that 'translate' or 'mediate' the technical and scientific information to suit the needs of the local context, is vital for the appropriation of information. Tools such as the Internet, GIS or mobile phones can support and strengthen the role of agricultural extension workers, deepening the relationships of trust that they have established with local producers affected by climate change manifestations by offering them a broader set of options and information, for example, on crop diversification or plague management, including more immediate response to their queries.
Transparency and Fluency: Online platforms that provide new channels for citizens to voice their views and concerns, and that allow an interaction with decision makers, are an example of ICTs potential towards transparency and information fluency, which is an important factor in the local perception, expectations and 'trust' on local, regional and national institutions.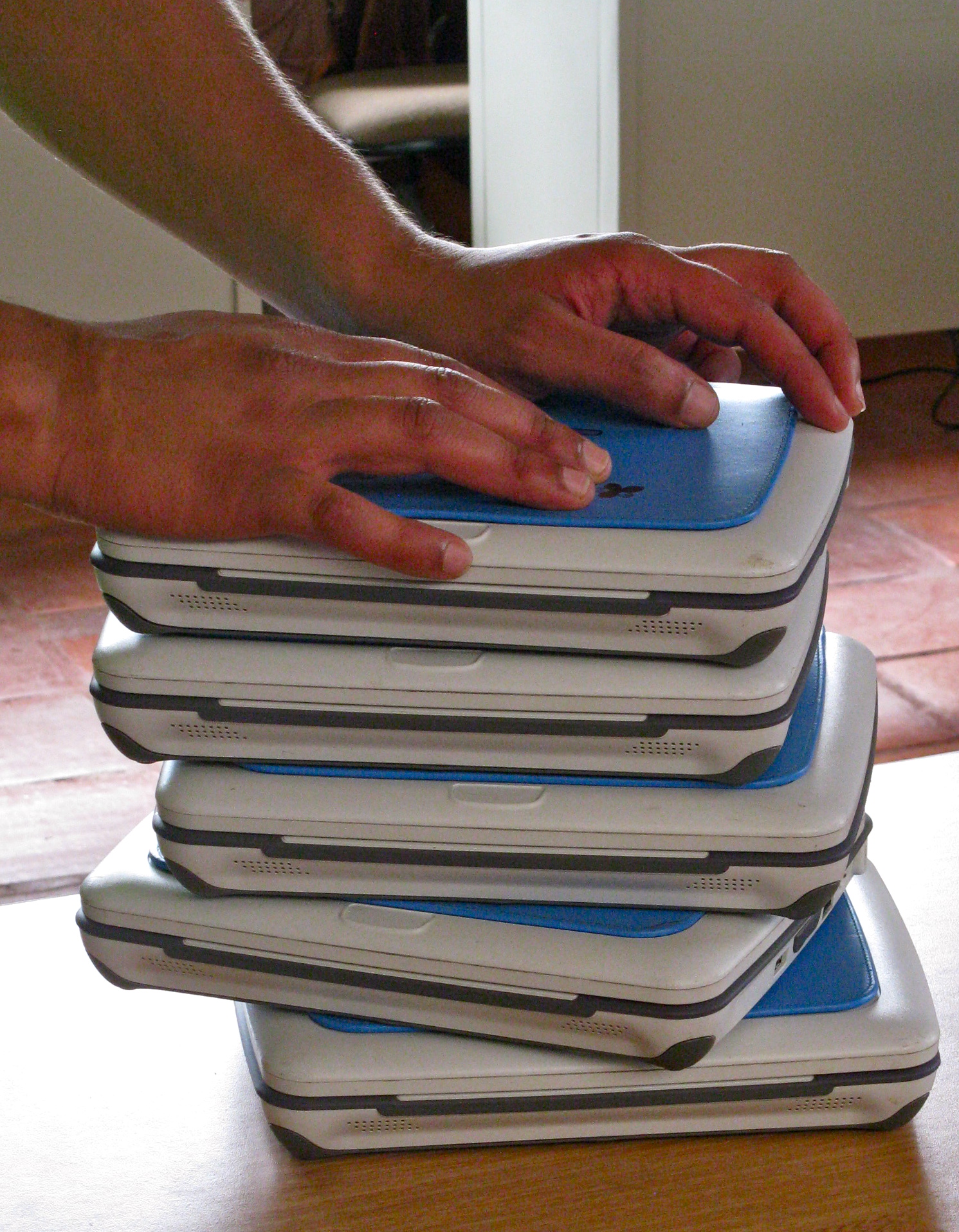 While at the onset of extreme events we are quick to recognize the importance of communication, we often fail to acknowledge the pivotal role of trust towards adaptation and resilience, as well as the potential of innovative tools such as ICTs to help fostering trust, strengthening networks and collaboration.
But as important as discussing the potential of ICTs towards trust building in adaptive processes, is discussing the risks associated with their use.
Ensuring the quality, accuracy and relevance of the information is key to avoid maladaptive practices and poor decision-making, which could potentially lead to deepen existent vulnerabilities and inequalities. Issues of power and differential access to information also need to be addressed when considering the potential of these tools towards trust building, network strengthening and participatory processes –including those related to climate change.
Ultimately, ICTs could play an important supportive role helping to build and strengthen trust within vulnerable communities affected by climate change impacts, as well as in National Adaptation Plans and Programmes of Action seeking to build long-term climate change resilience with a multi-stakeholder, participatory base.