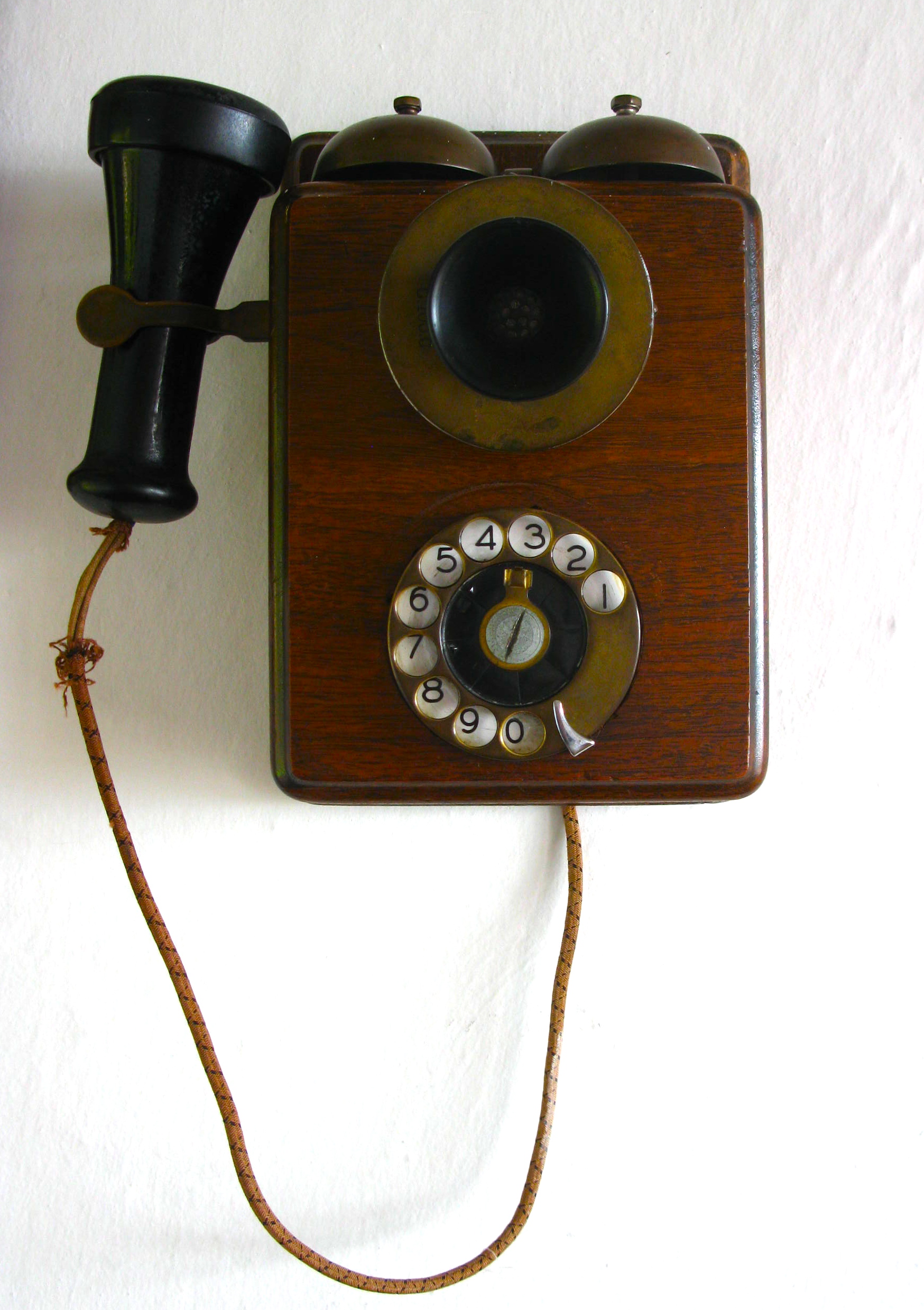 In the midst of a continuous surge of information on climate change and its potential effects, adaptation experiences are emerging from every corner of the planet. And nowadays, news travel fast.
A 0.30 second Google UK search of adaptation + climate change provides more than 86,000,000 results containing these words.
Among those, stories on how communities in developing countries are coping with and adapting to climate-related manifestations are spreading swiftly.
But in a world where everything seems to be increasingly interconnected, are we really listening?
What is the link between strategies for crop diversification in drought-affected Congo and flood-prone Bangladesh, with early warning systems in small islands of the Caribbean, or new water management mechanisms in the Andean mountains?
Part of the answer lies at the very core of human nature:
Communication.
Discussing, learning, asking, sharing, are among the basis of adaptive processes, and can be both enabled and facilitated by the potential of new and traditional Information and Communication Technologies (ICTs) such as Internet access, mobile telephony or community radio, among others.
It is within this context that the Communication for Sustainable Development Initiative (CSDI) of the Food and Agriculture Organization of the UN (FAO), recently published a report exploring the role of Communication for Development (ComDev) approaches within community-http://www.fao.org/docrep/012/i1553e/i1553e00.pdf adaptation (CBA).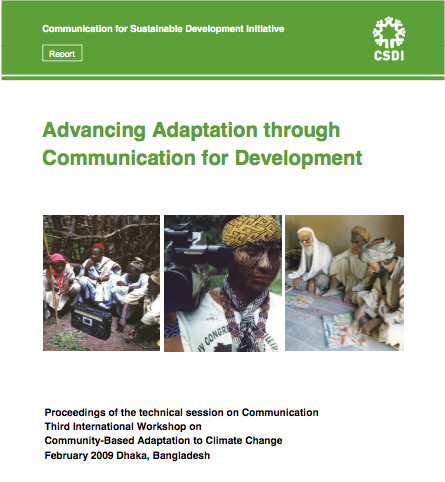 As part of this document, Simone Sala suggests that ICT tools are employed towards three main actions:
a) Record data and information;
b) Transform these data and information into knowledge that can be shared; and
c) Communicate these data, information and knowledge.
Salas then relates these areas with the main steps that need to be taken within adaptation processes (namely observation, analysis, planning, implementation & management, capacity building and networking), in order to demonstrate the potential of ICTs within community based approaches, which are characterized by multistakeholder action, innovation and social learning.
The report constitutes a valuable source to reflect not only on the potential of ICTs and innovative approaches to climate change, but also on the foundations of the climate change debate:
Amidst an increasing tide of information on the topic, how do we keep our perspective afloat?
Communication for Development offers important hints.
By highlighting the value of community participation and empowerment, the promotion of locally relevant information, and the integration of indigenous and scientific knowledge within adaptive processes, it reminds us that reducing the vulnerability of developing communities should be a key driver of actions in this field. And these are areas in which ICTs have a significant potential.
It is equally important to reflect on the potential challenges posed by new technologies, as well as on the enabling environments (including institutions, legal structures and policy frameworks) that are required for ICTs to play an effective role within adaptation.
The report produced by FAO provides a good basis for this discussion, and also suggest the need to conduct further research on the question of who's really listening.
Issues such as the links between actions enabled by ICTs at the community level and climate change policy making, or the role of community-based organizations and infomediaries (including telecentre workers) within local adaptation processes, as well as the role of ICTs towards climate change perceptions and awareness raising, remain open for discussion.